Singapore Pools Toto Prize Structure: Your Guide to Winning Big!
Disclosure
By using this website, you agree to our terms and conditions and privacy policy. Occasionally, we may include affiliate links in our content. If you click on these links, it may result in a commission for us, at no extra charge to you. Thank you for your support.
---
If you have recently placed a bet on Toto and want to know more about the Toto prize structure, this article will show you the ins and outs of it all. Toto is a popular lottery in Singapore offered by Singapore Pools.
The first legalized lottery in Singapore, it was first started by the Singaporean government as an effort to clamp down on illegal gambling activities in the 1960s. In fact, the name "Toto" comes from the combination of words "Totalisator" and "Lotto".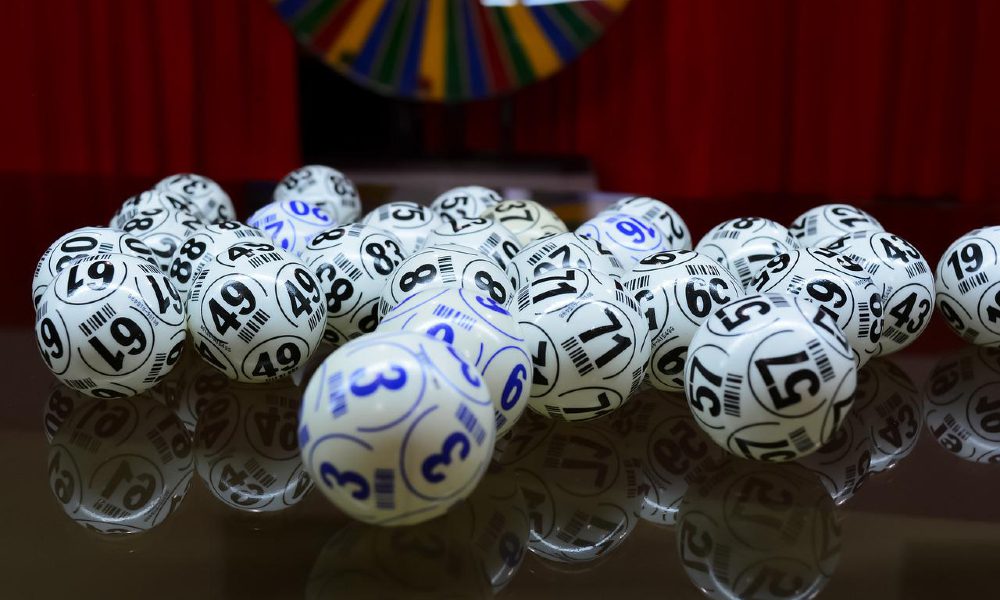 Prize Groups
In Toto, the aim is to pick 6 numbers that match the winning numbers that are drawn every Monday and Thursday at 6.30 pm. Some special draws or cascade draws take place at 9.30 pm on the same days.
To win a prize, all that is needed is for your numbers to match three of any of the seven winning numbers drawn. The amount you win will vary depending on the amount of numbers you match and the prize pool amount. Every Toto draw, 54% of the sales proceeds are added to the prize pool. Here is the breakdown of Toto payouts:
| Prize Group | Winning Numbers Matched | Payout |
| --- | --- | --- |
| 1 (Jackpot) | 6 | 38% of prize pool, minimum guaranteed amount of SG$ 1M |
| 2 | 5 + additional number | 8% of prize pool |
| 3 | 5 | 5.5% of prize pool |
| 4 | 4 + additional number | 3% of prize pool |
| 5 | 4 | SG$ 50 |
| 6 | 3 + additional number | SG$ 25 |
| 7 | 3 | SG$ 10 |
While this is the general idea, different bet types offer different payouts. Since it is much more complicated, Singapore Pools has a table that explains the Toto payouts for different bet types.
Multiple Winners
If there are multiple winners for prizes in groups 1 to 4, the prizes will be divided equally among all winners. Prizes for groups 5 to 7 are fixed. This means that if there are 10 winners for a jackpot prize of 10 million, each winner will walk away with one million.
Snowballing
The beauty of Toto is that if there are no winners in groups 1 to 4, the prizes are added to the prize pool for the next draw. However, the group 1 prize will only snowball up to the fourth draw. Prizes for groups 2 to 4 will continue to snowball until there is a winner.
Cascading
A cascading draw is a special draw after there are three consecutive draws without a Group 1 prize winner. This means it will be the fourth and last draw for the snowballed group 1 prize. If there remains no winner after this draw, the final jackpot amount will be paid to the next prize group winners and shared equally.
Ordinary and System Entry Prize Table
Although the chart above shows the general idea of the prize structure, it also depends on the type of bet you have made. With ordinary entries, the chances of winning top tier prizes are slim, almost a 1 in 14 million chance.
Meanwhile, system entry prizes depend on how many winning combinations you have and which system you bet on. The higher the system entry, the higher your chances of winning top tier prizes. Here is a chart of the Toto prize structure for ordinary and system entries:
System Roll Prize Table
If you have placed a system roll entry, here is the prize table you should refer to:
iTOTO Prize Table
For those who have placed bets on iTOTO, this prize table will tell you all you need to know:
Odds of Winning Toto in Singapore
With millions in cash prizes, many flock to lottery games to try their luck as each ticket only costs SG$ 1, but what are the odds of winning the Toto lottery in Singapore? Here are the numbers:
| Prize or Prize Group | Odds of Winning |
| --- | --- |
| 1st | 1 in 13,983,816 |
| 2nd | 1 in 2,330,635 |
| 3rd | 1 in 55,491 |
Conclusion
The Toto lottery is often very popular among Singaporeans due to the low cost of a lottery ticket while giving players the chance of winning millions. In fact, in February 2022, the special draw for Chinese New Year called the Hong Bao Draw was as big as SG$ 19.4 million and finally had 8 winners of which the prize was divided equally.
If you would like to learn more about this lottery, check out our other guides on How to Play Toto and How to Buy Toto!