Mastering the Basics on How to Play Toto: Your 2023 Guide
Disclosure
By using this website, you agree to our terms and conditions and privacy policy. Occasionally, we may include affiliate links in our content. If you click on these links, it may result in a commission for us, at no extra charge to you. Thank you for your support.
---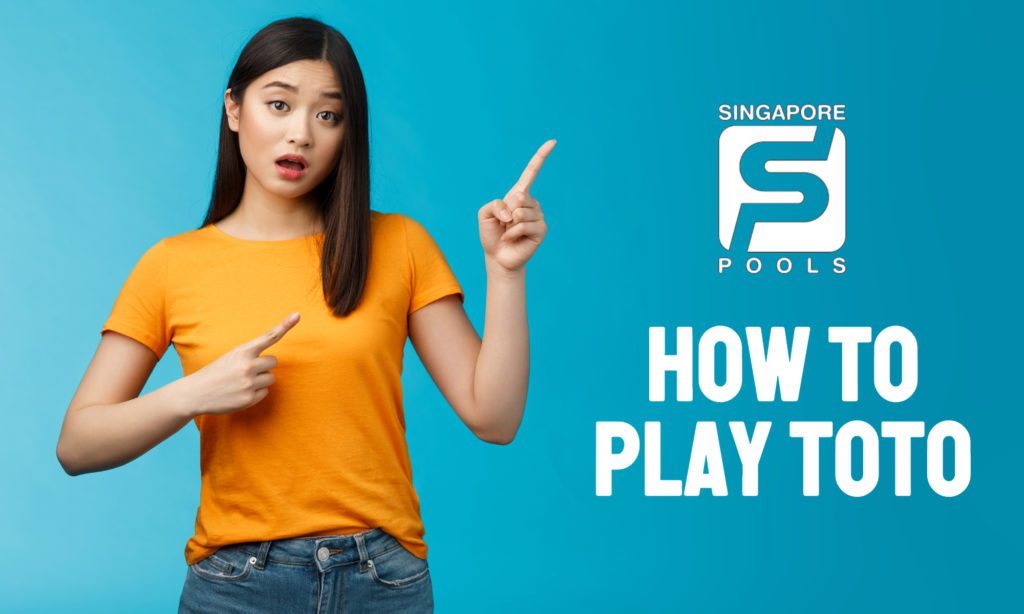 When it comes to learning how to play Toto, it can be daunting especially if it is your first time. This popular lottery game in Singapore has had a long history in the country, stretching back to pre-independence days. The first legalized lottery in Singapore offered by the government to clamp down on illegal gambling activities, the name "Toto" comes from the combination of words "Totalisator" and "Lotto".
In this article, we explore the basics of how to play Toto including the aim of the game, different bet types available, odds of winning, and learning how much of a payout to expect.
How Does Toto Work in Singapore?
The aim of Toto in Singapore is simple. All punters need to do is accurately predict the winning numbers for the game. Between the numbers of 1 to 49, bettors choose to bet on six numbers at a minimum cost of SGD 1, inclusive of GST.
To win a prize, the number you wager on should match at least three of the winning numbers. You can place bets at any Singapore Pools Outlet or via the online platform.
Different Types of Toto Bets
There are several types of Toto bets available based on the concept of matching the same six winning numbers. However, the different types of bets available can help you increase your odds of winning. Here are the different bets available:
Ordinary Entry
The easiest entry to understand would be the Ordinary Bet, the most basic type of bet in the game. This means that there are no extra features that increase your chances of winning. You win if your selected numbers match the winning numbers. Each entry costs only SGD 1.
System Entry
System entries cost more but help increase your likelihood of winning by giving you the opportunity to pick extra numbers. Instead of being able to only pick 6 numbers, you can choose from 7 to 12 numbers.
| System | Number of possible combinations | Amount Wagered |
| --- | --- | --- |
| 7 | 7 | $7.00 |
| 8 | 28 | $28.00 |
| 9 | 84 | $84.00 |
| 10 | 210 | $210.00 |
| 11 | 462 | $462.00 |
| 12 | 924 | $924.00 |
System Roll
In this type of bet, you can pick one out of the 6 numbers to be a rolling number. It represents all the numbers from 1 to 49 that you have not bet on, working like a Joker or blank tile. Since this represents placing 44 other bets, the prices for system roll starts at SGD 44.
Quick Pick
If you do not have a set of numbers in mind, you can use the Quick Pick system where it automatically generates a set of numbers for you. This option is also available for any amount of ordinary entries up to System 12.
iToto
iToto can be a little bit more complicated to understand. Simply put, it offers you the perks of a system entry bet, but will cost much less. Understandably, this means that the prize winnings are also significantly less.
For example, if a system 12 set of numbers cost SG$ 924, you will only be paying SG$ 33 for 12 numbers with the iToto option. Since the bet amount is derived from SG$ 924 / 28 = SG$ 33, so will the prize money if you win.
Group Toto
Singapore Toto is popular among friends and family as they share a bet. With Group Toto, you can share your bet with a group of people and multiple tickets can be printed (up to 10). The cost is automatically divided by the number of tickets printed.
Each ticket costs a minimum of SG$ 7 and the prize money is split evenly as well. Note that this option is only available at physical outlets.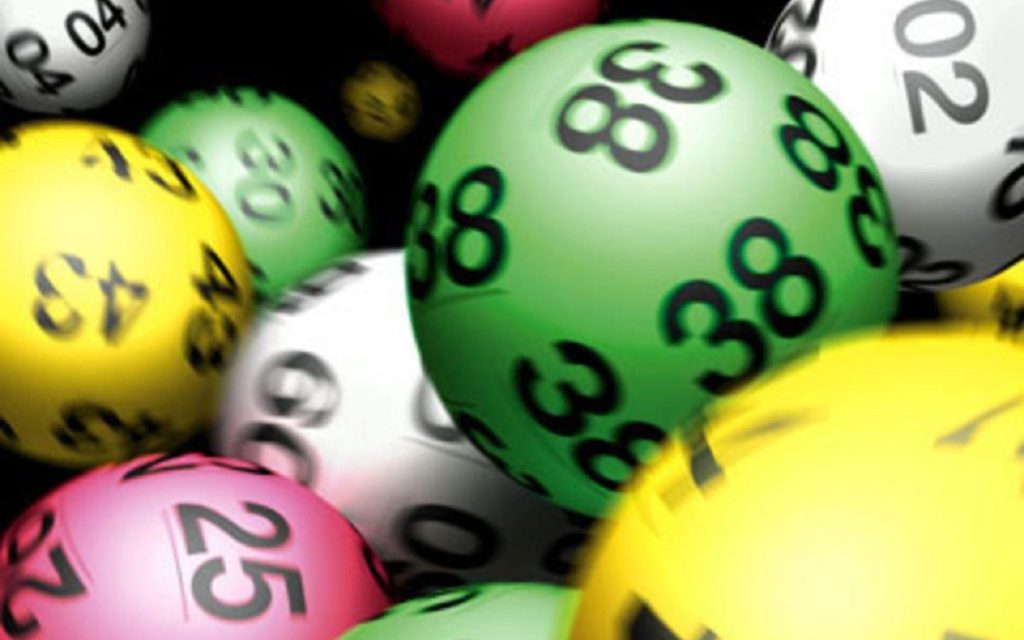 Toto Draw Days
Toto winning numbers are drawn every Monday and Thursday at 6.30pm. However, there are sometimes special draws or cascade draws that take place at 9.30pm. During this time, there will be 6 winning numbers and 1 additional number drawn to form the winning set of numbers.
Make sure that you are betting on the specific day you want the results drawn on. You can check the results online or at the nearest Singapore Pools Outlet. You can collect your Toto prize money after the results have been released at any outlet.
Odds of Winning Toto in Singapore
The odds of winning Toto is based on the concept of permutations and combinations. This means you need to match all 6 numbers from a possible list of 49 to yield the jackpot prize. Based on mathematical calculations, the odds and payouts for each prize group are as follows:
| Prize Group | Odds of Winning | Payout (SG$) |
| --- | --- | --- |
| 1 | 1 in 13,987,816 | 12,000,000 |
| 2 | 1 in 2,330,636 | 2,526,315 |
| 3 | 1 in 55,491 | 1,736,842 |
| 4 | 1 in 22,197 | 947,368 |
| 5 | 1 in 1,083 | 50 |
| 6 | 1 in 812 | 25 |
| 7 | 1 in 61 | 10 |
Placing Toto Bets in Singapore
If you are interested in buying Toto in Singapore, you can get your Toto ticket or bet slip at any Singapore Pools outlets. You can also skip the queue by placing your wager online via a Singapore Pools account. Besides Singapore Pools, there are also some websites that offer lottery games from all around the world.
Remember that although the prize money or payout for lotteries may be lucrative, the chances of winning the top prize is very slim. As seen in Toto where winning the Group 1 prize is 1 in nearly 14 million, always gamble responsibly and only with what you can afford to lose.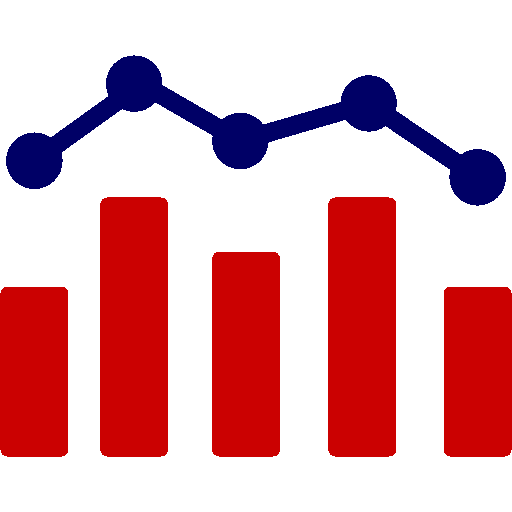 Toto Results: Statistics and History
On Singapore Pools' website are tools that you can use to help you place your bet. Examples include a prize calculator to help bettors determine how much they obtain in the event they win. They also provide the hit rate history of Toto numbers to allow you determine which numbers are drawn most frequently.
Besides hot numbers, some punters even go as far as to look at which outlets sold the most winning tickets. Information on the top 20 Toto jackpot prizes and their winning shares are also available for those interested.
Conclusion
Toto is a popular lottery game in Singapore where players have a chance to win millions just by investing as little as SG$ 1 on a ticket. Due to its popularity, you can even take advantage of features such as Group Toto to split costs while having a higher chance of winning the jackpot!
Check out our other articles on Toto Prize Structure to learn how much you could win or how you can buy Toto online or at physical outlets.
FAQs
Can foreigners play TOTO in Singapore?
Yes, foreign passport holders who are 21 years or older are allowed to play Toto in Singapore without being a Permanent Resident or Singaporean citizen. Anyone who is of a legal age is eligible to participate.
However, if you win, you will need to claim the prize money in the country. For foreigners who are interested in playing Toto via an online Singapore Pools account, you will need to register and hold a valid Foreign Identification Number (FIN).
How much do you win for TOTO 3 numbers?
In the event you have 3 numbers matching the winning numbers, you win a prize amount of SGD 10, under the category of Prize Group 7. If you have 3 matching numbers with an additional number, you win SGD 25. For more details, check out our Toto prize structure article that tells you the exact payout you can expect to receive.
What are the odds for TOTO 3 numbers?
The odds of having 3 numbers matching the winning numbers are 1 in 61.
How can you win the TOTO game easily in Singapore?
There is no easy way to win Toto easily in Singapore as it is a game of chance. This means that no one knows the results of the lottery beforehand as the winning numbers are drawn randomly.
How long do I have to claim the prize money?
It is best to get it as soon as possible but punters have up to 6 months to claim their prizes.