Mastering Singapore Pools' Toto Lottery: Proven Tips and Strategies to Boost Your Odds
Disclosure
By using this website, you agree to our terms and conditions and privacy policy. Occasionally, we may include affiliate links in our content. If you click on these links, it may result in a commission for us, at no extra charge to you. Thank you for your support.
---
If you are researching tips and tricks on how to win Toto, you've come to the right place as this article covers the basics on Toto and the strategies you can use to improve your odds of winning. A popular lottery in Singapore started by the Government of Singapore to curb illegal gambling activities in the 1960s, the name "Toto" comes from a combination of words "totalizator" and "lotto".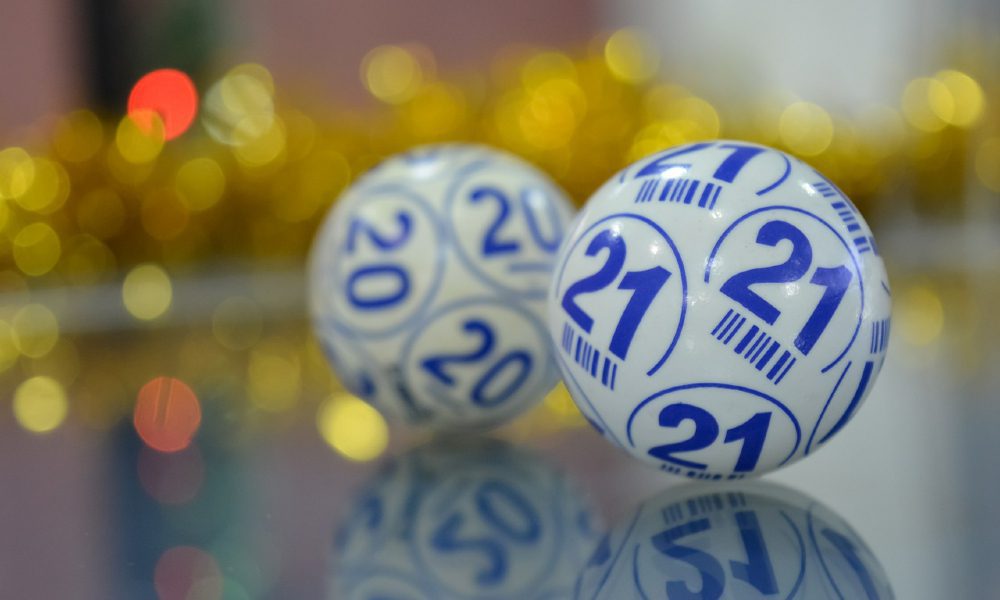 Toto Basics
In the Toto game, there are many bet types available such as ordinary entry, system entry, and more. To start playing Toto, players have to buy a set of 6 numbers ranging from 1 to 49 and hope that the set matches the winning numbers. Based on the possible combinations, there are 13,983,816 potential numbers that could win.
Although the chance of winning the Toto jackpot prize is 1 in about 14 million, many Singaporeans think that investing a small amount of money weekly is worth it as Toto tickets cost as low as SG$ 1, an amount inclusive of GST.
This small investment gives them a chance to win the group 1 prize that has a prize money that has a minimum guaranteed amount of one million. Depending on the prize pool, you may be winning millions as seen in the 2022 Toto Hong Bao Draw where there is a snowball of prize amount to a total of SG$ 19.4 million.
Toto's winning numbers are drawn every Monday and Thursday at 6.30pm. If there are special or cascade draws, the draw time is at 9.30pm on the same days. Each draw, there are 6 winning numbers and 1 additional number drawn. As long as you have three numbers in your set that match the numbers drawn, there is a payout in store for you. The winning numbers are chosen at a Singapore Pools outlet. To check on the results, you can do so at a local Singapore Pools outlet or online. If we could not make it clear enough in this short summary, you can check our extensive guide on how to play TOTO.
Strategies and Tips to Win Toto
Although Toto is a gambling game with results that are totally random, some avid Toto veterans believe that these random patterns can be tracked and used to increase your odds of winning Toto. Here are some strategies and tips that may just help you win that much coveted jackpot Toto prize:
Odd & Even Numbers
When selecting your lotto numbers, try going for an even mix of both odd and even numbers as there are very rare instances of past Toto winning numbers that have all odd or all even numbers. In fact, it has only occurred one percent of the time.
High & Low Numbers
Toto winning numbers tend to be spread across the number field. Ranging from 1 to 49, you should choose some numbers that are in the lower half and others in the higher half. This is due to the fact that it is rare that all high numbers or all low numbers are drawn, occurring only one percent of the time.
Latest Results
Based on a concept called "numeric trend", you can study the past Toto results to determine which numbers are likely to be drawn the next time. The general thinking is that you should choose numbers that are appearing consistently in the last seven draws while numbers that have not been drawn in the last seven draws should be avoided. Numbers that are drawn consistently are hot numbers.
Sum of Numbers
A tip followed closely by some Toto veterans, the six numbers you bet on should total or sum up to somewhere between 115 and 185 as numbers with this sum has accounted for more than 70 percent of the winning numbers that has been drawn.
Loser Numbers
Although this tip may contradict with the earlier tip to only buy hot numbers, some punters swear by betting on a set of numbers that contains both hot numbers and loser numbers. Loser numbers are those that have not been drawn in the last ten draws but based on the laws of probability, they have just as much a chance of winning as hot numbers. If you want to try out this tip, start by choosing 5 hot numbers and 1 loser number. That might just be the winning combination in the next draw!
Random Numbers
Instead of always going for special numbers, random numbers might do better as they tend to be more balanced compared to buying numbers based on birthdays. Toto has a Quick Pick system where the system generates a random number.
Numerology
Numerology is the study of divine or mystical relationships between numbers and coinciding events. Many Singaporeans who are gamblers believe in numerology while others deem it as nothing more than being superstitious. However, there are cases where some individuals have won big based on numerology.
Top Toto Numbers
Remember that Toto is ultimately a gambling game. This means that no matter what numbers you buy, there is no way to easily win the top prize as there is no guarantee of winning no matter what strategy or tip you follow. Always remember to play responsibly and only what you can afford. Without further ado, here are the "best" Toto numbers you can place your hopes on for your winning ticket:
Based on the chart above, the number with the highest frequency is 40, followed by 46, 47, and 36. Note that the numbers represent data from 9th October 2014 to 8th June 2021. For the latest data, there is a frequency chart that is kept up to date on the Singapore Pools Website.
Conclusion
After going through the basics, tips, strategies, and best numbers to buy, you can now place your toto bets with more confidence. Keep in mind that Toto is essentially a game of chance and no predictions are 100%. Therefore, take it as having fun and only bet within your means.